The Legacy Fellowship program meets the pressing need to support a new generation of visionary and highly competent young professionals who wish to gain entree into public & social service related fields.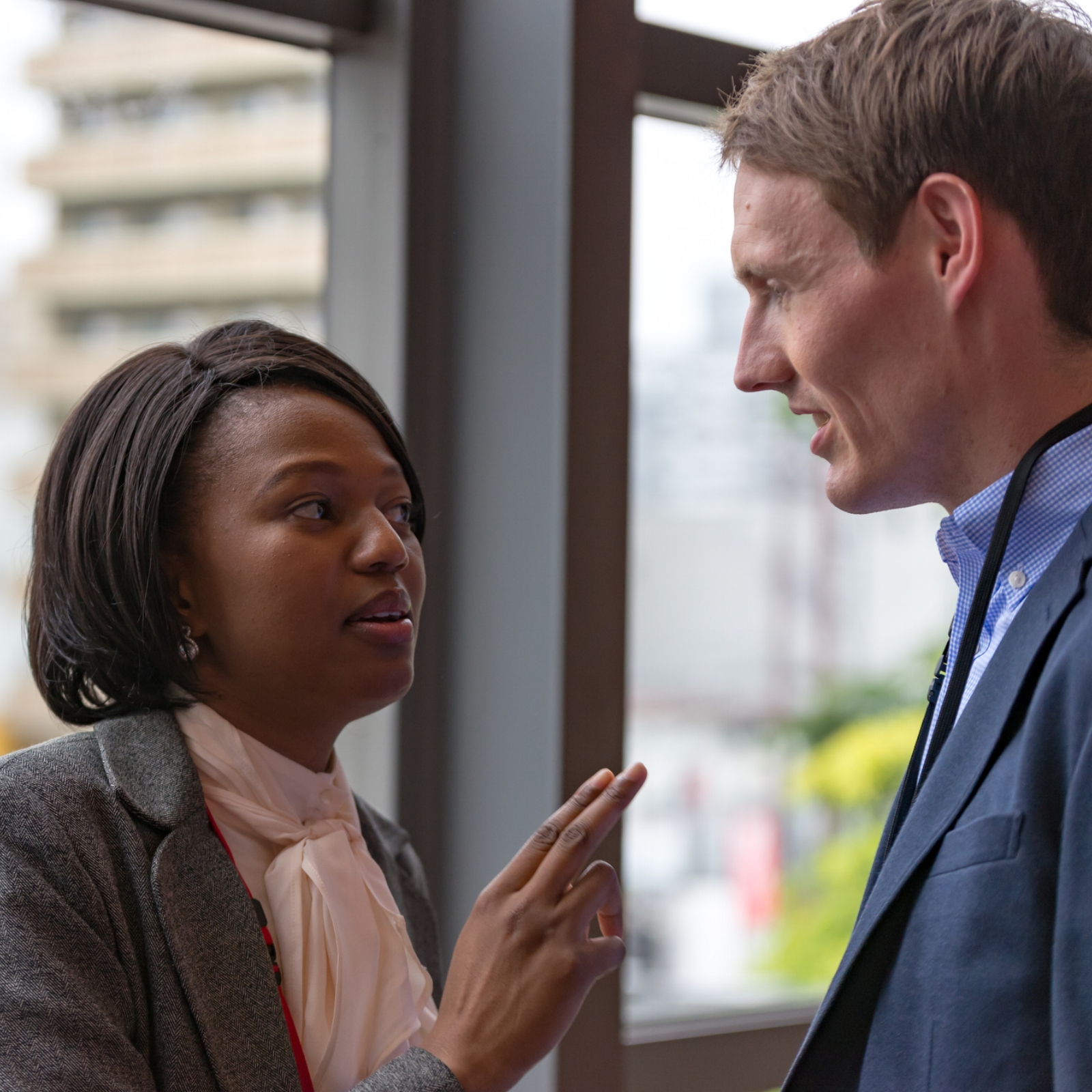 ....oftentimes talented young individuals who forgo working on Wall Street in favor of accepting positions on Main Street & within communities in need.
With the assistance of our university partner, the Foundation seeks to foster a cadre of talented young professionals & recent graduates who can take practical experience and transfer these skills to ongoing complex projects.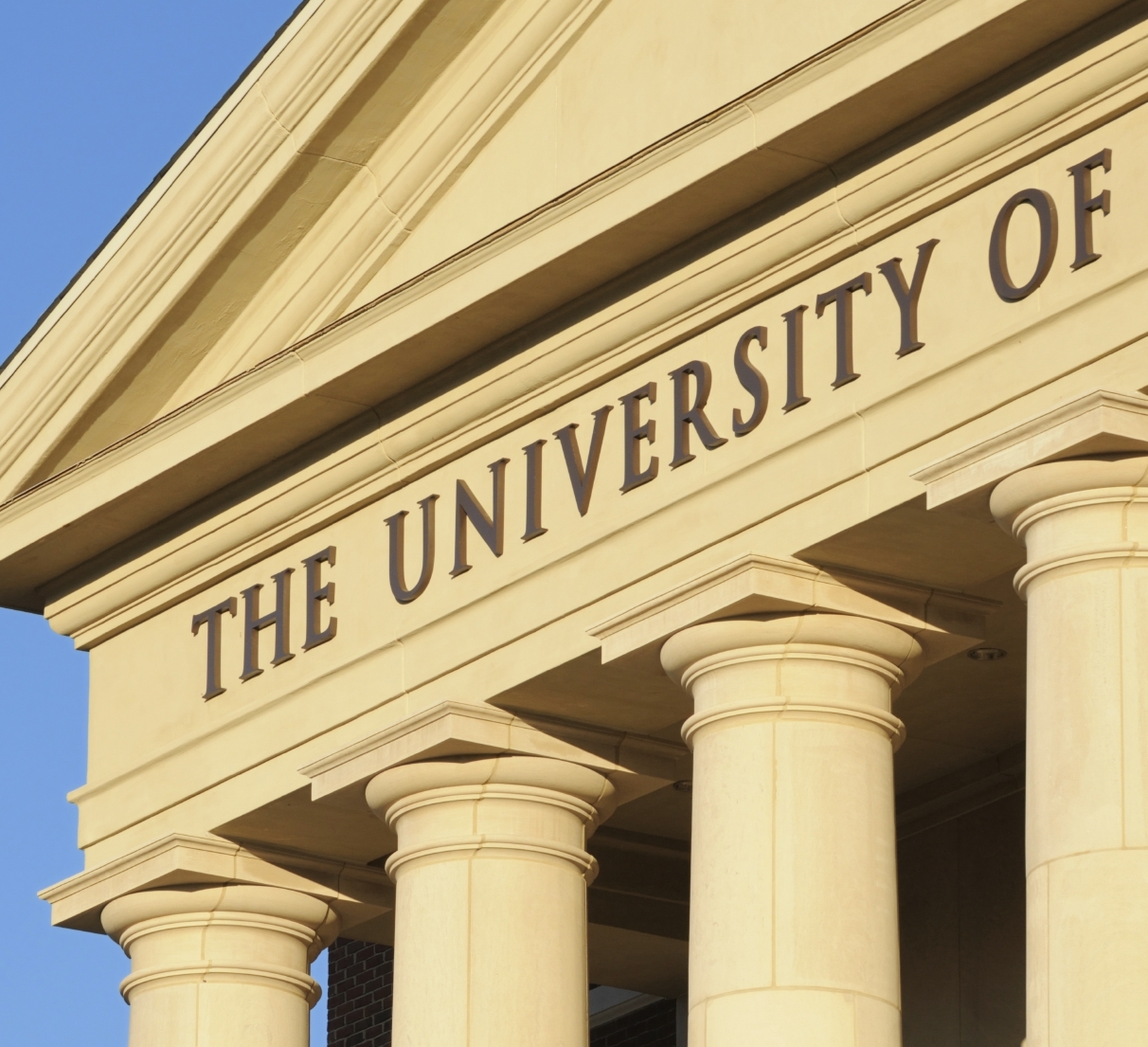 ....oversees the educational component & program administration. Fellows receive the highest quality course work by some of the most respected educators in the country, while participating in pioneering projects under the tutelage of industry professionals.
During their tenure Fellows are at the front lines of current & relevant projects, working on some of the nation's most critical issues.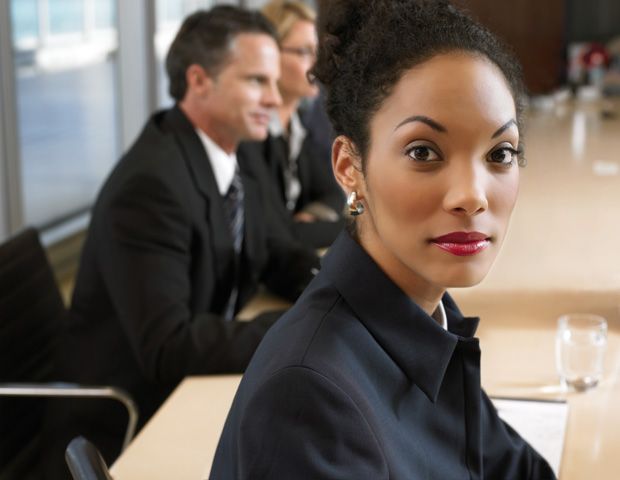 ....Our aim is to provide Fellows a thorough introduction and a strong skill set to thrive within their given profession.