"Alone we can do so little....Together we can do so much." -Helen Keller
Partners are not merely academic centers but rather collaborators on real-world applications & best practices, providing the administrative staff and infrastructure to drive fellowship programs.
Our University Partner plays an integral role as Program Sponsor & Administrator. Fellows benefit from this alliance by gaining practical instruction from distinguished academics & industry leaders, all while working on pioneering projects.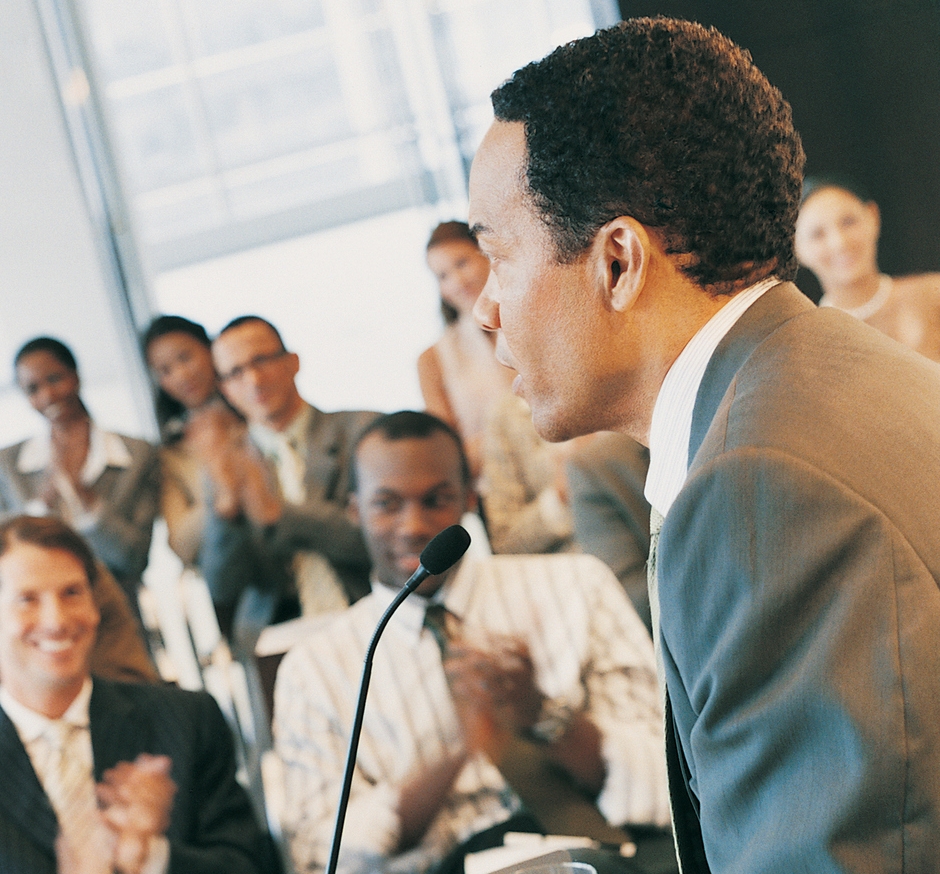 Relative to Fellows area of concentration, the University designs curriculum, seminars, conferences and case studies specifically tailored to on-site job placement and requisite projects.
We believe professional development training provides for a holistic approach to promoting career readiness and confidence. Aligning our efforts with a leading university ensures Fellows are armed with relevant skill sets needed to tackle issues in a given profession.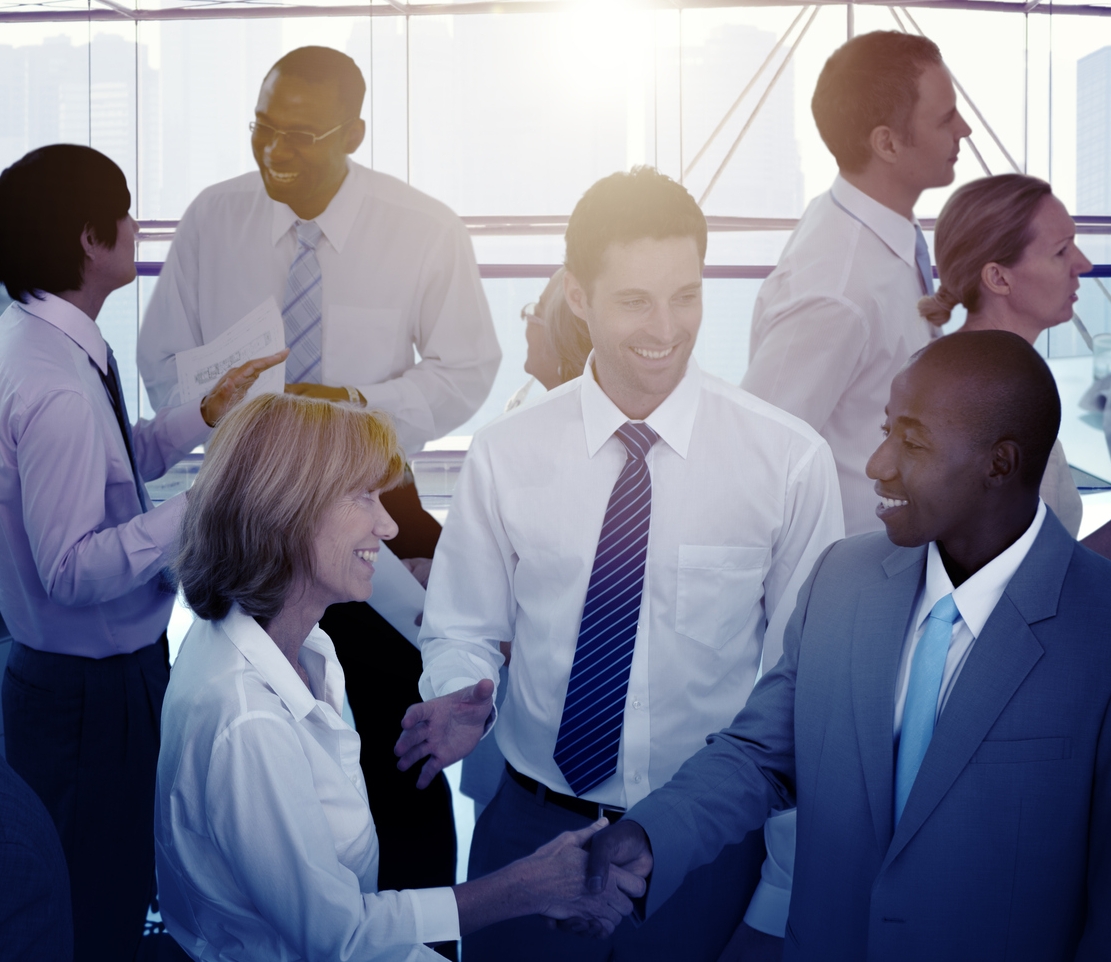 Our partnering allows for a collaborative and impactful engagement of Fellows with the University's faculty, students, and alumni to enhance understanding, address industry challenges, and advance knowledge in related fields of professional concentrations.