The Program aims to combat four areas of focus in which:
(1) minorities are underrepresented, and/or
(2) where particular issues disproportionately affect those communities of color.
Public & Foreign Policy Fellows
Candidates are individuals wishing to pursue careers in public service or seeking positions as Foreign Service diplomats within the U.S. Department of State. The program seeks young professionals interested in shaping a safe, freer, and prosperous society via policy work.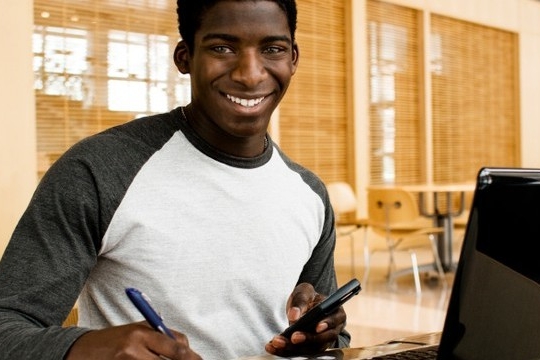 Designed for young adults willing to defend, preserve, and use litigation to advance First Amendment rights -- Fellows conduct & use research to expand upon freedoms of speech and the press. The educational component emphasizes incorporating a journalistic code of ethics & conduct in the digital age.
Fellows seek solutions to long-standing issues afflicting people of color. Emphasis is given to structural barriers & systems which inhibit opportunities & progress such as segregation, exclusion & racial subordination as it relates to contemporary issues such as voting rights, mass incarceration, race, poverty, educational accessibility, housing discrimination....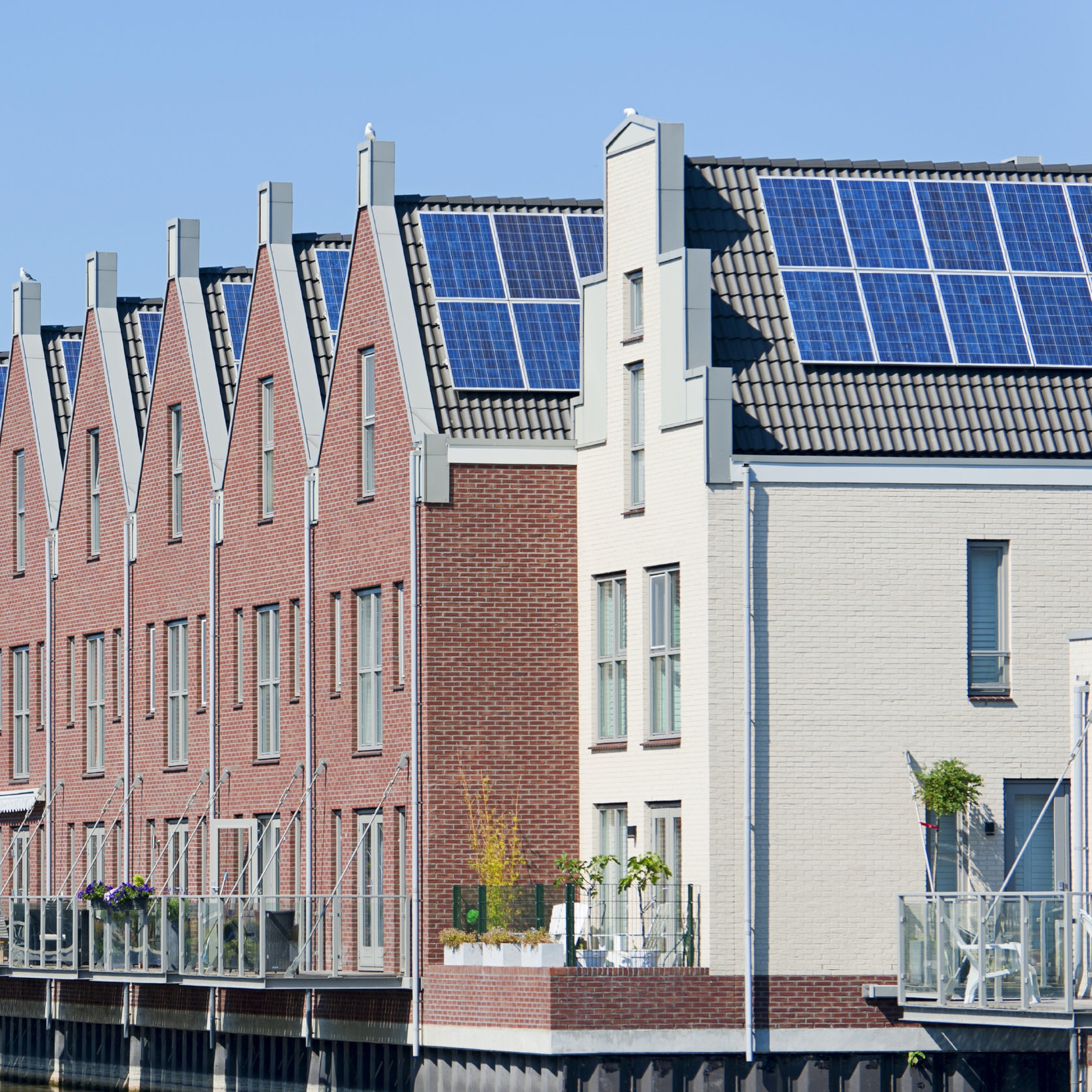 A community revitalization concentration with an urban policy emphasis.
Fellows are also immersed in an environmental stewardship program which incorporates U.S. Green Building Council's LEED's (Leaderships in Energy & Environmental Design ) for Neighborhood Development standards and practices.