"America can be defined in one word: possibilities."
-Joe Biden, 47th U.S. Vice President
The Legacy Fellowship Foundation uniquely crafts a Fellows Program by structuring a direct partnership with industry leaders and/or their designated organization.
Inspiring Generation NEXT
In conjunction with the noteworthy party, also known as the program's "Named Legacy," the Foundation designs a program in line with our core concentrations and predicated on the Legacy's pathways in their respective field.
Alliances with Mission Driven Organizations Strengthen our Goals.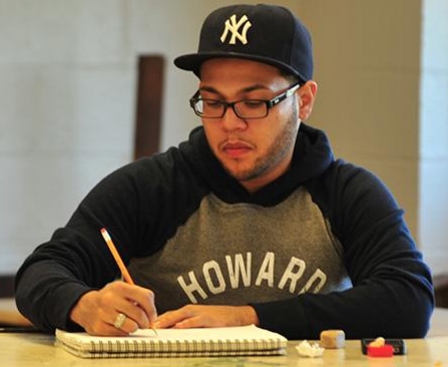 HBCU Legacy Partnership Program
The Foundation structures an alliance with a Named Legacy & Host University to formulate a specialized program for recent graduates of Historically Black Colleges & Universities (HBCU) wishing to pursue a career in public/social service.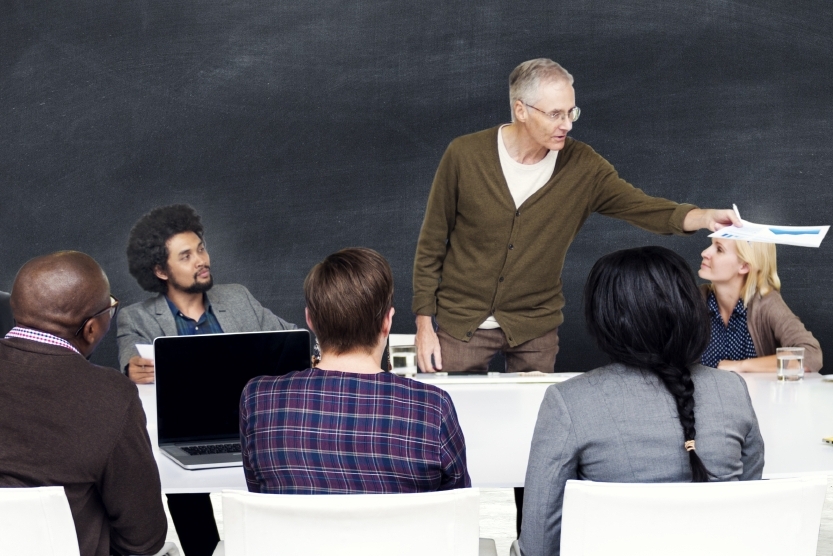 Corporate Legacy Partnership Program
This fellowship program aims to be a bridge for talented graduates and the corporations looking to employ them. As more companies become mindful of social issues affecting the greater good, the Legacy Foundation helps to facilitate initiatives to prepare a cadre of young corporate leaders.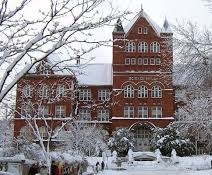 University Partnership Program
Often a university seeks out partner institution to assist with accommodating higher learning programs for esteemed graduates and scholars. The Legacy Fellowship Foundation helps to broker & structure these partnerships in order to develop programs conducive to generating venerate leaders.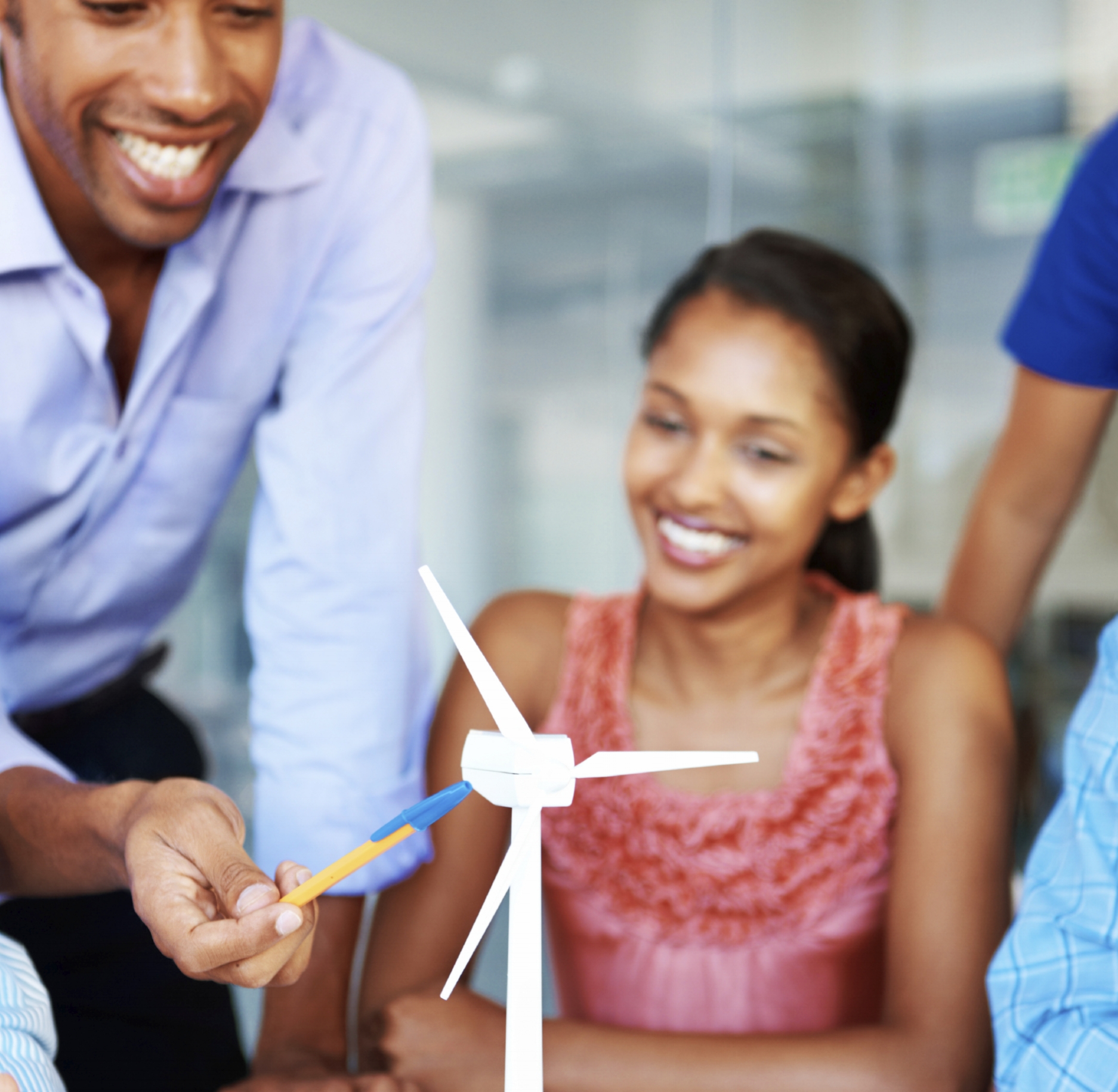 Peer-to-Peer Legacy Partnership Programs
This initiative strives to partner with like-kind organizations & foundations wishing to structure programs to train a group of young individuals seeking to secure social & public service positions.