Cultivating Talent to Become Agents of Change
Imagine .... a program to foster young talent and community stewardship by preparing recent college graduates for leadership roles within our communities.
Our Postgraduate Legacy Fellows pursue a master's degree while participating in a comprehensive professional development program and field work.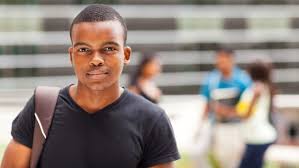 Commemorative Fellowships
Postgraduate Program
Curriculum - Fellows must enroll in a 2-year master's degree program in related study fields. The graduate program is to run concurrently with the fellowship program.
Placement - Candidates are recent graduates pursuing master's degrees at schools approved by the Fellowship Program.
Concentrations - Individual fellowship programs are developed according to 1 of the 4 Foundation's concentrations.
Orientation - Shortly after their selection, Fellows participate in an orientation at the host university to familiarize themselves with program goals, administrators & legacy partners.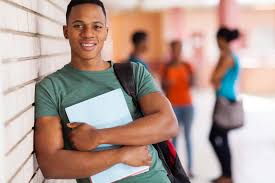 Armed with a strong network of administrators and mentors, recent graduates gain practical experience and an opportunity to hone analytical skills, while participating in a graduate program.
Conferences - Fellows studies are supplemented by conferences lead by the university sponsor. During these meetings, Fellows have extraordinary access to legacy partners, university specialist, industry leaders and senior policymakers.
Mentoring - Participants receive mentoring throughout the duration of the fellowship as well as during career placement.
Projects – Candidates participate in a 2 year project while enrolled in studies.
Awards - Fellows receive annual awards towards tuition, room, board, books, and fees.